Natural Hair Braiding in Phoenix, AZ
Welcome to Peggy's Mobile Hair Braiding and Dreadlocks! Established in 2020, we are a home hairdresser based in Phoenix, Arizona. We specialize in braiding and dreadlocks.
FOR SOME REASONS PRICES VARY !
Detangling
Dreadlocks
Instantt locs
Dread extension/ temporary locs
Retwist
Repare
Maintenance
comb out locs.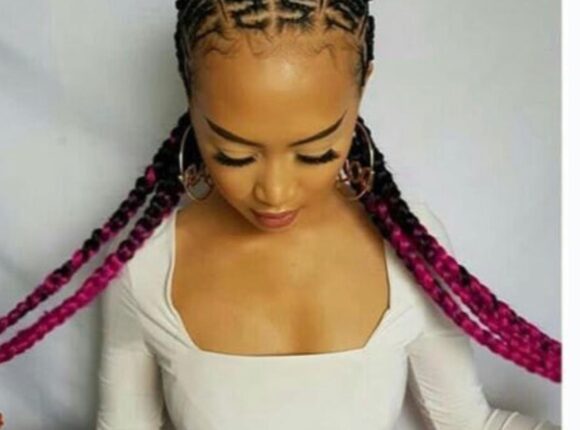 Braidings
Bohemian
micro
Detangle matted hair
faux locs
Different types of Crochets
knotless
natural twist
kinky twist
cornrows and more.
Take Note: That is all we do for dreadlocks and hair braiding.
Transforming Your Hair in the Comfort of Your Own Home
Our goal is to grow our customers hair and finally make them more happy.
All clients have 10% off! We serve the greater Phoenix market.
For more details call for prices and payment
Call or text on : (480) 280-8948.